Property Division
Not only do you invest your time and your heart into a marriage, you also invest your finances and belongings. When you get a divorce, you want to make sure that what property is rightfully yours stays with you. An experienced lawyer can help ensure that your assets are protected during the division of property process.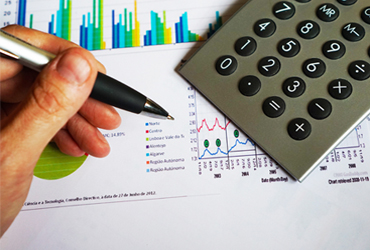 As a Ridgefield asset division attorney, I have more than 25 years of experience representing individuals during divorce proceedings. I have the skill and experience to help ensure that you keep your rightful portion of the investments, finances, interests and property shared during your marriage.
To schedule an appointment with The Law Offices of Elizabeth A. Edwards, LLC, call 203-544-9945 or contact my family law firm online
Division of Marital Property Can Protect Your Assets
The division of property process is extremely stressful for any individual, particularly those involved in a high net worth divorce. The marital property to be divided may include:
Home or Residence
Stocks and Bonds
Investments
Bonuses
Debts
Business Valuations
Deferred Compensation
401(k)s/Pensions
Because Connecticut is an equitable division state, a judge will not divide marital assets straight down the middle. Instead, property is divided based on a number of factors relating to equity and fairness. Some of the factors considered by the judge include:
Length of the marriage
Contributions of the parties
Ongoing support obligations
Difference in income between the parties
Putting the Interests of My Clients First
As your attorney, I always put your interests first. I work relentlessly to find the most efficient and effective result based on your circumstances, so that you don't waste your time or money. I use a cost-benefit analysis to weigh the potential for success or failure of any legal option. At every turn, I try to find the legal solution and approach that works best for you.
Although I am always ready and willing to fight for your property rights in court, I also encourage my clients to consider a more amicable solution when possible. I can assist you through a more cooperative method such as mediation or collaborative divorce, which can help avoid the cost, time and contentious nature of litigation.
I am available to answer your legal questions.
Please contact me at (203) 544-9945 for additional information or to schedule an appointment.
Area of Practice for Divorce
---